Disability Income Insurance and Leave Management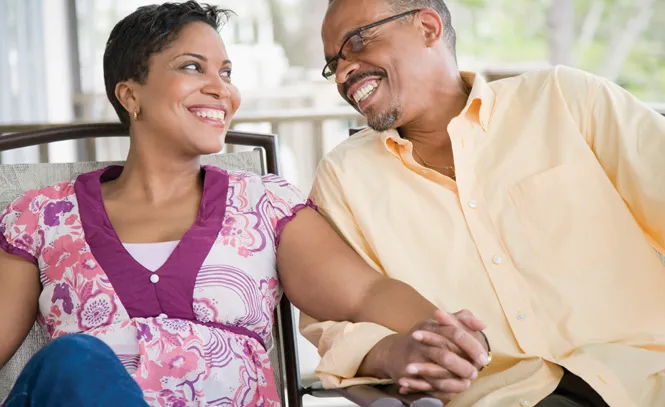 Insurance that's built for your business
Protect employees with Disability Income Insurance products while mitigating risk with the right leave management program.
Outstanding service with every claim
Communicating about Disability Income Insurance claims and managing employee leave shouldn't be a challenge. Voya Employee Benefits offers streamlined claims-handling, timely phone call returns, and more.
Choose one of the options below to learn about Voya's suite of Disability and Leave Management products.